EggHaulers are designed to use two different couplers. There is a standard mounting box on the bottom end of each EggHauler You can use the 906 Coupler from Kadee, or you can use the USA standard coupler. Each one will work on an EggHauler. If you purchase a pre-built EggHauler we will the install the couplers for you.
Kadee: We offer the 906 coupler from Kadee for your EggHauler. Some people feel that the Kadee 906 coupler has a more prototypical look. Some people say it looks lighter and more detailed.
USA Trains: The standard USA Trains couple is a popular pick as well. It is a good looking coupler and has some nice detail. It works well with the Aristo-Craft or Bachmann Eggliner coupler. We can also install this on your pre-built EggHauler.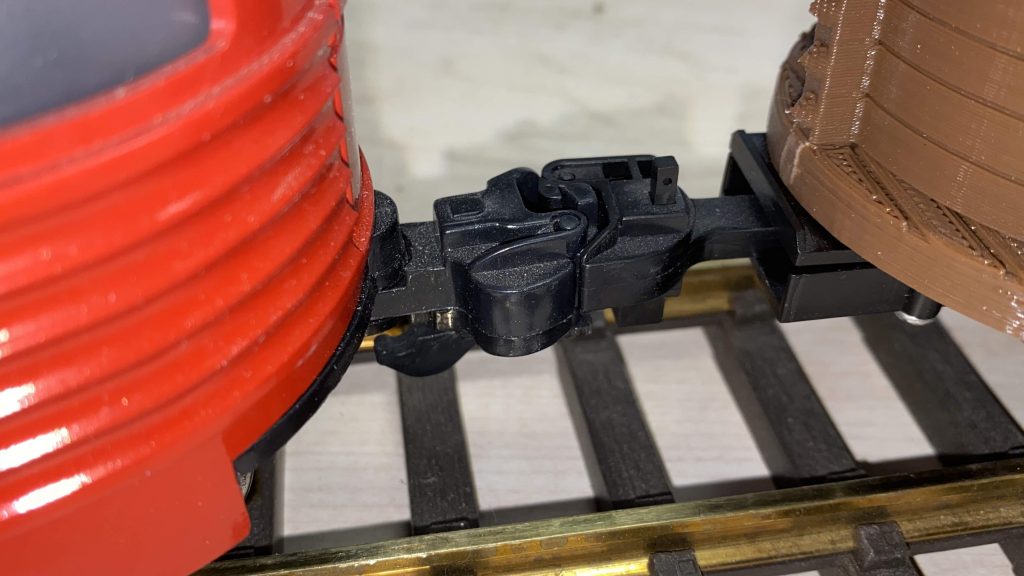 Both of these couplers work well with the Ariso-Craft Eggliners or the Bachmann Eggliners. We have done hours of testing on good track and uneven track and we have not had the EggHaulers un-couple from the Eggliners once.
The EggHauler couplers are set at the exact height of the Kadee Coupler Height Gauge, when you use standard height wheels. We offer USA Trains plastic wheels and SanVal metal wheels. They look and fit great no matter what you choose.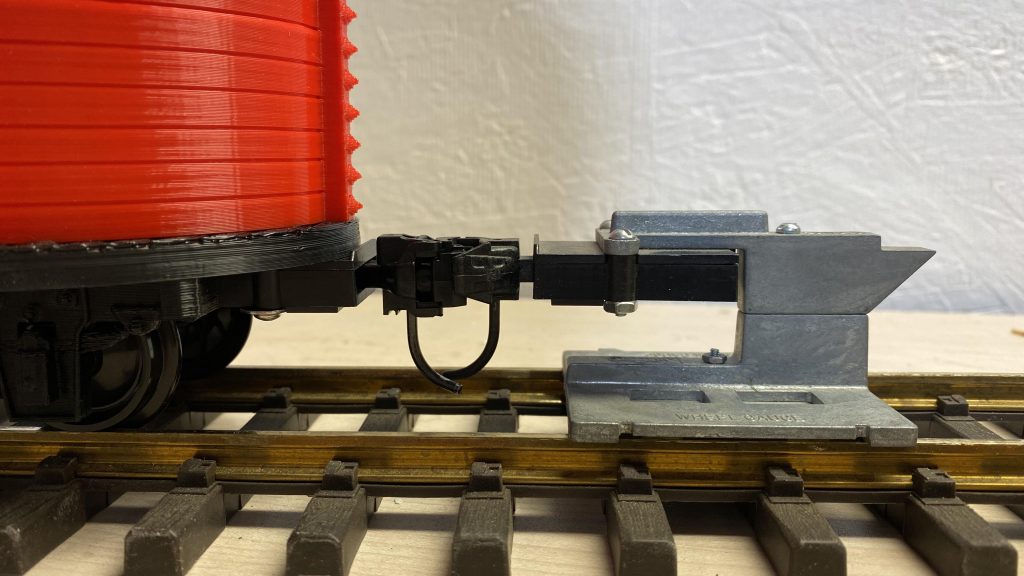 Some people have used non-standard wheels on their EggHaulers. From Aristo-Craft or other manufactures. This will cause the couplers to be off a little, but not enough to cause the cars to uncouple.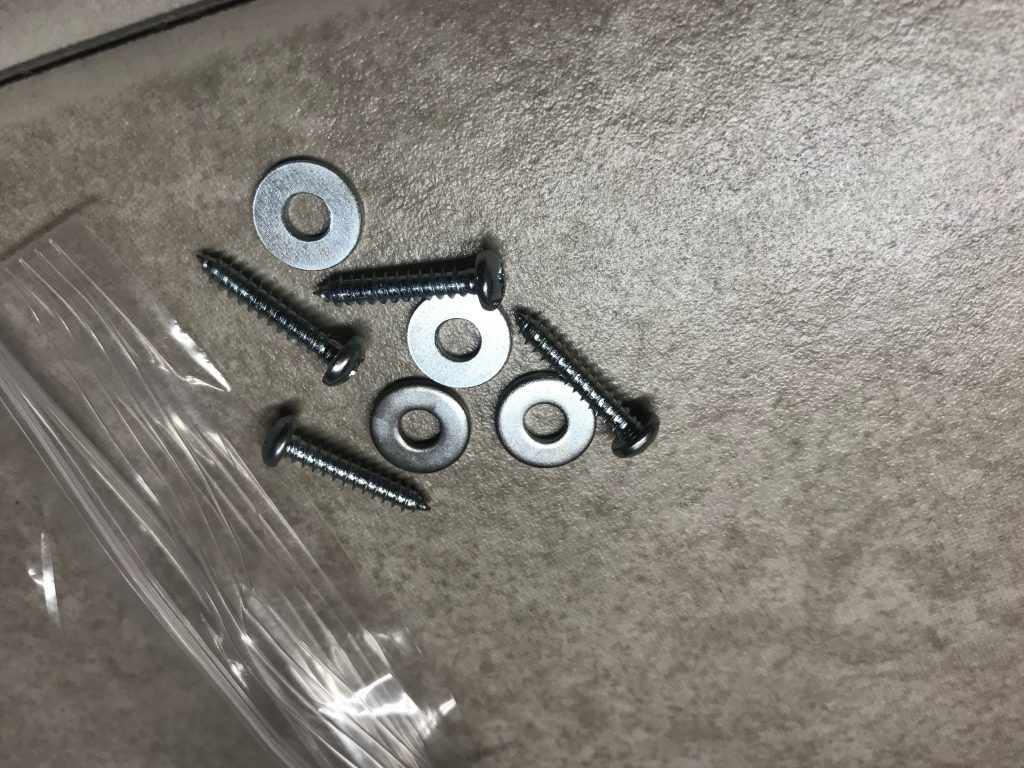 To attach the couplers we use special length screws and not the ones that come with the couplers. If you do not buy the couplers from us we still provide you with the correct length screws at no charge.
So which should you buy?
It really is personal preference when selecting a coupler for your EggHauler. I think we sell about 60% USA Train couples and 40% Kadee Couplers.